Options and Pricing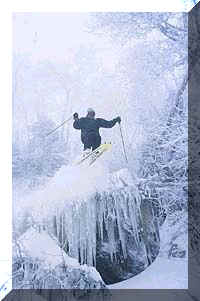 Got a group needing to go somewhere? Our vehicles and drivers are also available for group transfers.
There are plenty of things to do outside Park City...
Take in a Jazz game at the Delta Center, visit Temple Square and downtown SLC, check out Robert Redford's Sundance Resort, or ski one of the great mountains in Big or Little Cottonwood Canyon!
Rates
Stretch limousine ... $85 - $115 per hour plus 20% gratuity
Town Car ... $65 per hour plus 20% gratuity
4WD SUV ... $65 per hour plus 20% gratuity
47 passenger coach ... $55 to $65 per hour
29 passenger mini bus ... $55 per hour
15 passenger van ... $48 to $55 per hour

To Contact Us
1 888 658 CABS (658 2227)
(USA) 435 658 2227
PO Box 3441
Park City, UT 84060-3441